The quality of the decisions we make depends on the quality, relevance and volume of information we hold and process on a daily basis.
Request an appointment to receive the guidance and support you need to be able to make informed decisions about choosing an appropriate educational path.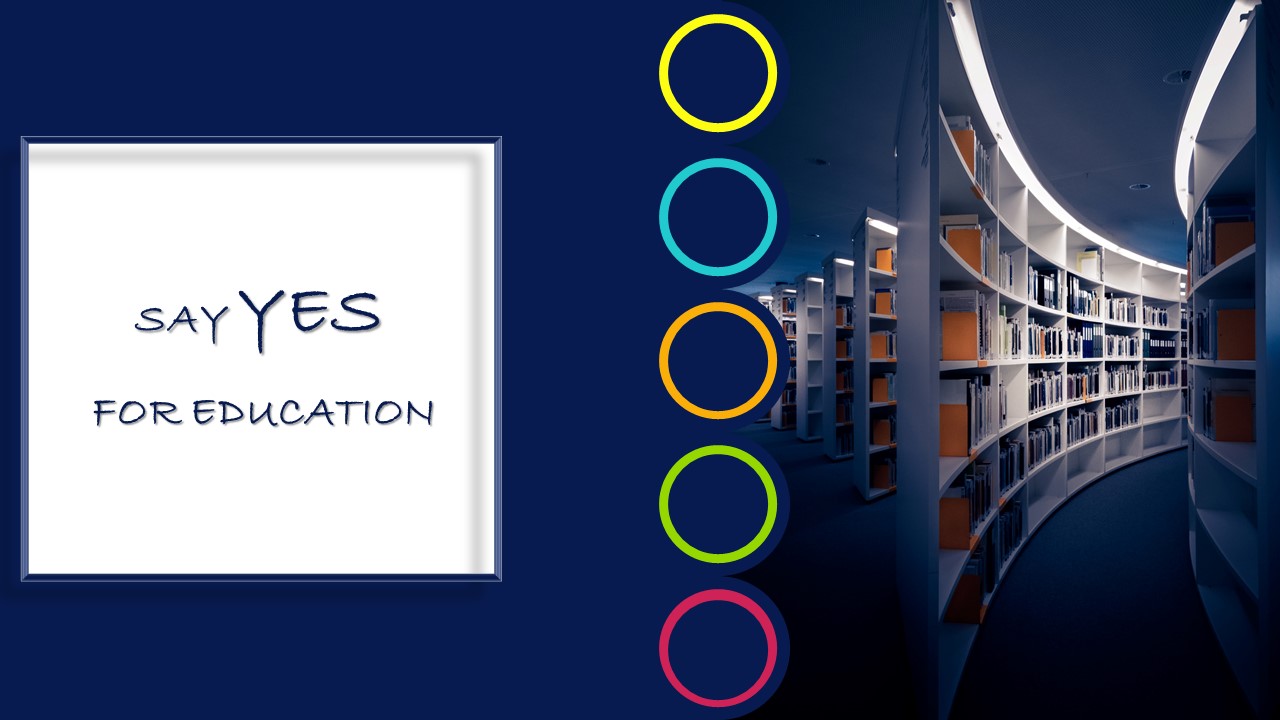 MAKE AN INFORMED DECISION
With so many information at one click distance you would think that it shoud be easy to take an informed decision, but is it? I am here to guide you through this maze and help you make an informed decision.
If you would like to receive more information about studying abroad, do not hesitate to contact us. We are aware that the volume of information can be overwhelming, but it is important to know that you are not alone on this journey. We are with you from the first discussion until graduation. We will celebrate your successes together and, most importantly, we will be with you when it gets harder. 
Let's get to know each other and build together the right strategy for YOU. Contact us!