Your Education Shape provides guidance and support equally to parents and children interested in finding the right school and the most adequate educational path abroad.
There are thousands of schools and hundreds of programs to choose from. How do you choose the right ones for you?
We encourage you to contact us to find out more about the services we offer to those who are interested in studying abroad, and about the opportunities YOU have.
We are one click/phone call away!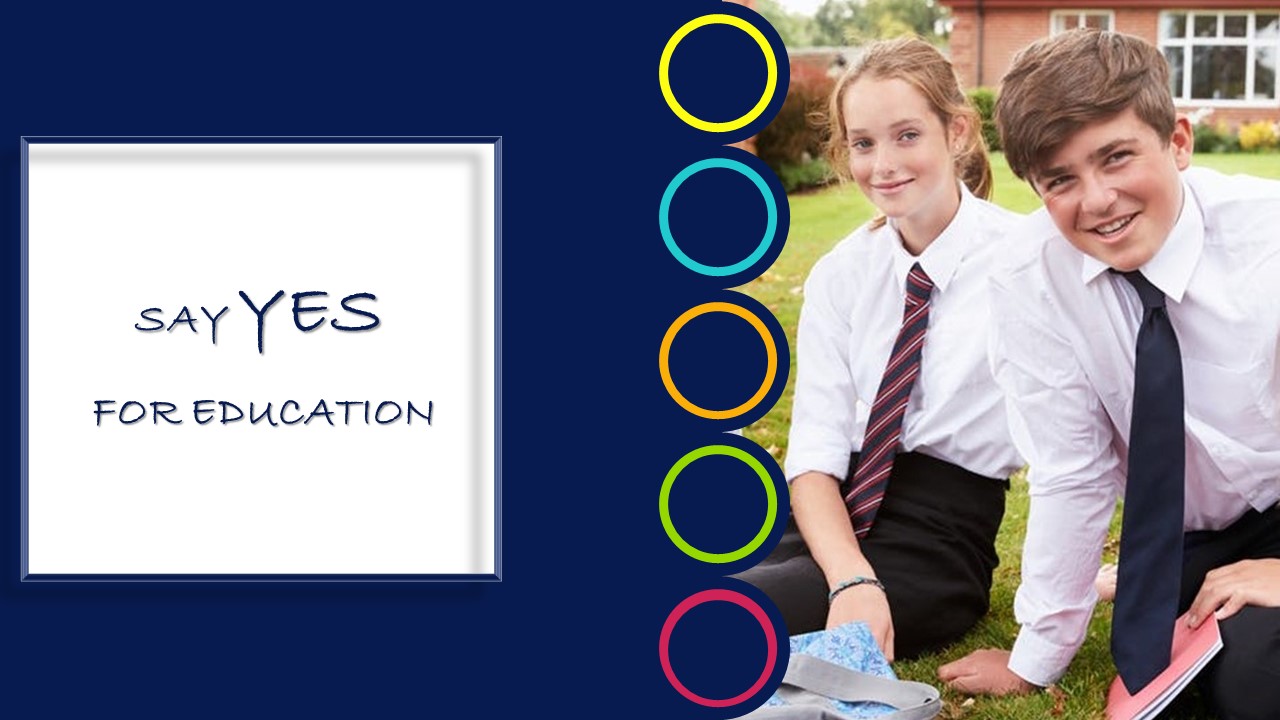 Whether you are looking for a school, a suitable study program, an educational experience abroad or a specialist with whom to build your career strategy, Your Education Shape can be a reliable partner. Let's get to know each other and work out the right strategy for you!
For all study programs offered by partner institutions in England, Austria, Canada, Switzerland, France, Germany, Italy, Monaco, Portugal, Spain and the USA, consulting services are free.