SCHOOLS & HIGH SCHOOLS ABROAD
Each child is unique, as well as his/her family, that's why Your Education Shape offers one-to-one personalised consultancy services.
During the consultancy process, we help each family to find the best options for their children, whatever their academic background and aspirations may be.
There are many factors to be considered when choosing the study destination and the study programme, and we are here to guide you through the entire process.
Let's get to know each other and start this journey together!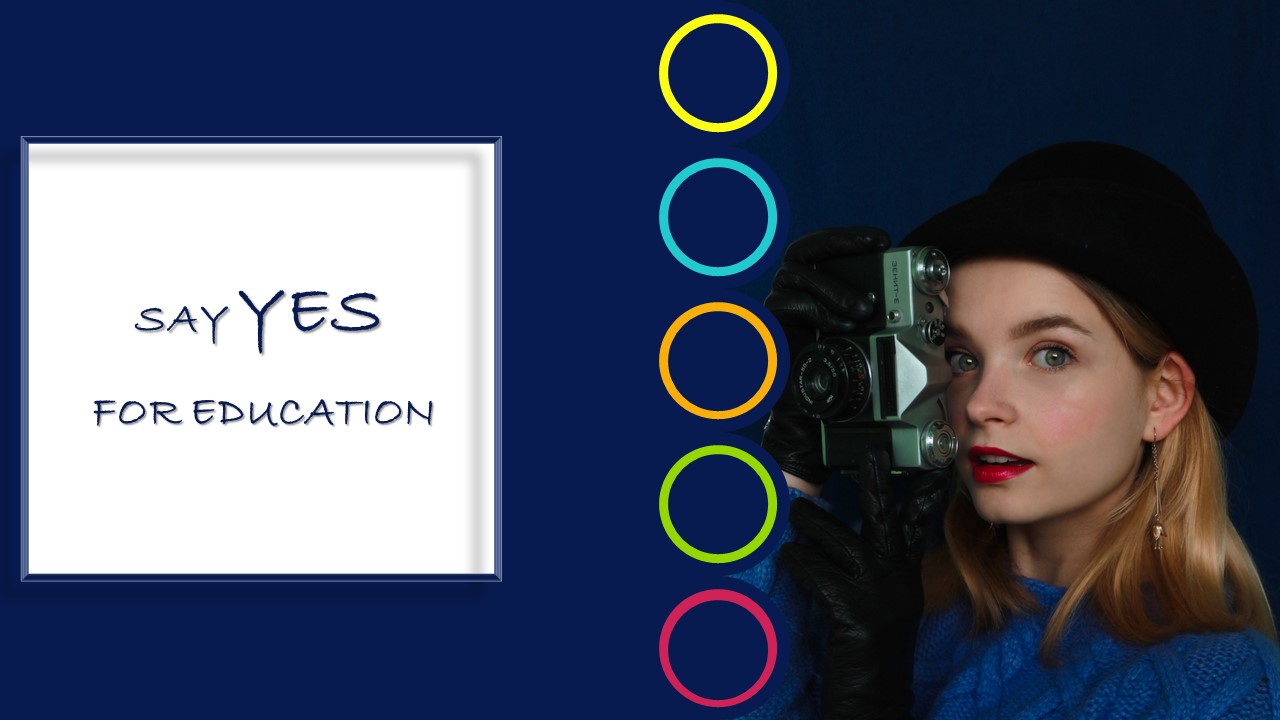 You are looking for a study program and a school that meets your personal requirements, you do your research, you manage your emotions and budgets and, when you think that everything is on track, new recommendations, information, questions appear … How to manage them all?
We all have access to information, rankings, school profiles, and we also have friends who have come this way before us and are open to sharing their personal experience.
But how do you work with this information so that the study programme and the school or high school of your choice is right for you? This is the challenge!
Every child is unique, as is their family. That's why our consultancy services are individual and personalised.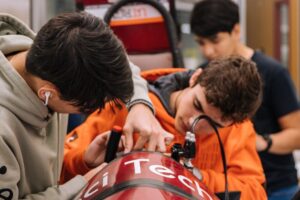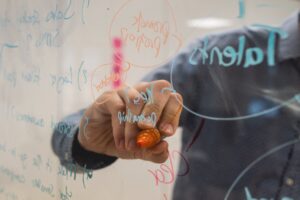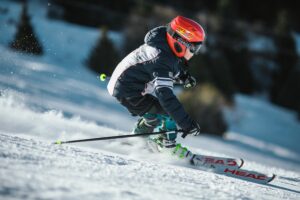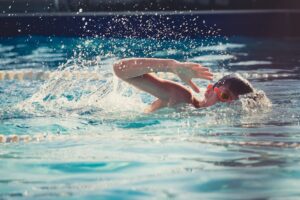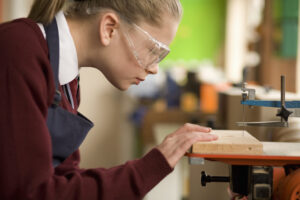 HOW TO APPLY?
Contact

Your Education Shape

;
Set your goals;
Choose the country, the study programme, the type of school and the right environment for you;
Visit the schools you are considering applying to;
Go through the admission process;
Accept the offer and confirm your place;
Pre-departure arrangements;
Start your journey;
Enjoy the experience!
THE BENEFITS OF PRIVATE SCHOOLS ABROAD
At our partner schools, students will find incredible resources to support their learning in the classroom, sports field, art studio, and beyond. Quality resources and extracurriculars provide students with the opportunity to fully explore their interests and talents;
Living among peers from many different nationalities help students to adapt more easily to an international-multicultural environment;
Some of the strongest features of character that the students develop are independence and taking responsibility for their own actions;
The small number of students in a class allows them to be active participants in the teaching-learning process;
Logical learning, critical thinking, argumentation, interdisciplinarity and the practical knowledge the students gain, prepare them for life;
Each student has a personal tutor who monitors his/her academic progress;
The academic program includes theoretical, practical and university preparation, as well as academic and professional counselling;
Due to the preparation offered by our partner schools, the chances of admission to a prestigious university significantly increase.
WHEN SHOULD YOU START?
Each school has its own admission calendar therefore, please consider the following:
Most schools start the admission process 1 year in advance. The closing date for applications vary between 1st of August of the preceding year and a few weeks prior to the academic year starts;
Some selective schools start the admission process 2-3 years in advance;
Depending on the year of study and the existence of available places, some schools may accept a transfer during the year.
RECOMMENDED AGE
The recommended age is the one at which the student is emotionally and academically prepared for this wonderful challenge. That being said, please consider the following:
If you are considering the 

British education system

, please note that Y9 (13 years old) and Y12 (16 years old) are the most common entry years. But Y9 and Y12 are not the only entry points that you may consider, there are schools and programmes that allow you to apply for Y10 (14 years old) and Y11 (15 years old) entry;
For 

other educational systems

 you may apply for the last 2, 3 or 4 years of study;
Some schools are really strict with students' date of birth (DOB), others are flexible up to +1 year difference. 
DURATION OF STUDY
If you are considering graduating the high school abroad, the minimum period of study that you should consider is 2 years;
If you would like to have only 1 term or 1-year experience abroad, few schools may offer you this opportunity, but please note that you will have fewer schools to choose from.