Choosing the right career for you is a challenge, not only from the perspective of the multitude of existing options and the dynamics of the world in which we live but also of the characteristics that define you.
An important step is an informed choice of specialization for high school studies, study subjects and extracurricular activities because all these will help you choose a career that matches your skills and interests.
Through personalised consulting services we can build together a career strategy and an action plan according to your needs.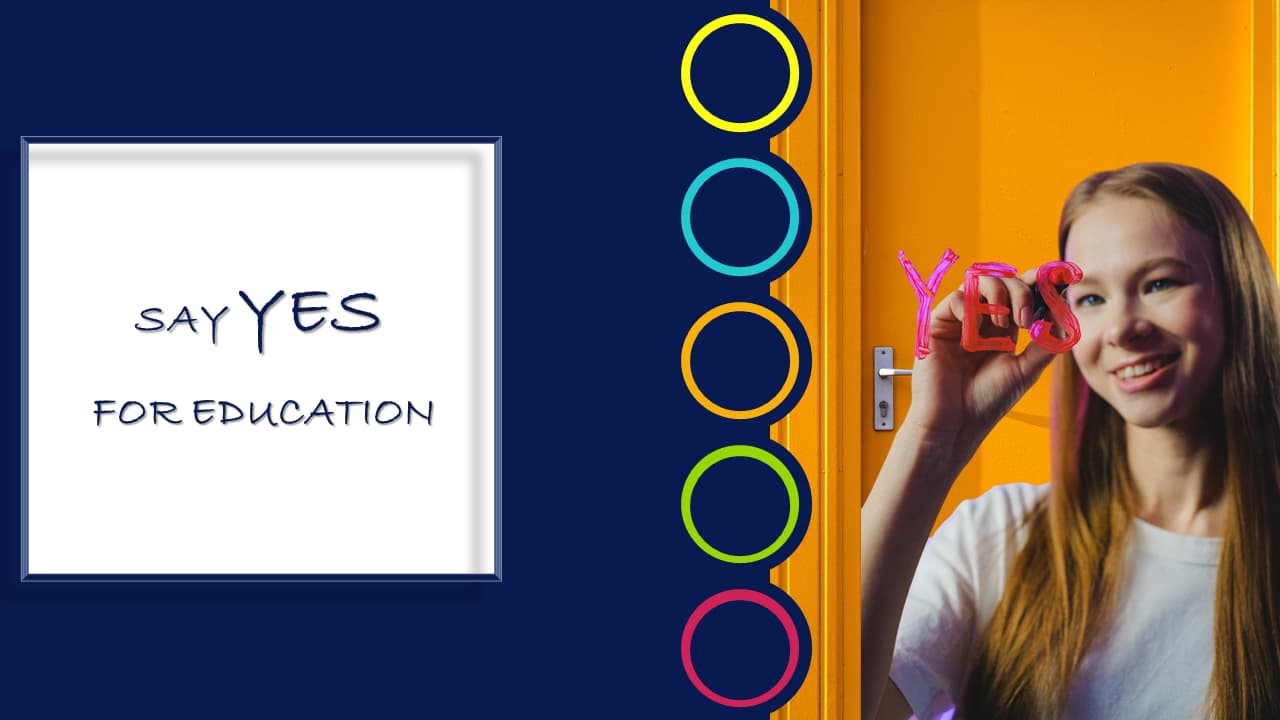 We are all different, not only in terms of personality but also in terms of knowledge, skills, interests, values and, at different stages of our lives, we need to receive different guidance.
That's why, when it comes to career guidance, the tailor-made consultancy services are a must, and we all should receive them earlier than we think.
Why? Because the decisions that we make in our school life shape our future! The subjects that we are studying, the activities that we are doing, the opportunities that we are embracing and the challenges that we are taking, they all count, more than you think.
Why career strategy?

Because we often need help in choosing the right career;
Because the information we get from the internet and others perspective is not enough;
Because we need to know what skills are valued in our chosen career and how to develop them;
Because if we want to thrive, we need to have the knowledge;
Because we have to be aware of the variety of learning tools that we may access.
If you need guidance on how to develop practical strategies on how to achieve your goals, contact me.