MULTIPLE OPTIONS TO CHOOSE FROM
There are several criteria according to which the private/independent schools may be classified.
Considering the academic admission requirements, there are:
Highly selective schools: are highly selective in terms of admission and, being smart and having the right budget is not enough. Students' interests, potential, attitude, personality and how they fit into the school environment are also very important;
Selective schools: places are filling up quickly and, continuing the studies from one form to another is conditioned by academic results;
Non-selective schools: have lower entry requirements at entrance tests. Some of them use the entrance tests just to see in which class the student will be a better fit.
Based on gender:
Co-educational schools;
Single-sex schools, all-boys or all-girls schools;
Diamond schools (in the UK only), co-ed before Y7, single-sex Y7÷Y11, co-ed Y12+Y13.
Considering the school's structure, style and educational approach, there are:
Traditional boarding schools;
College schools.
Life in a boarding school offers many benefits. Inside the campus, students have everything they need: classrooms, arts department, library, sports facilities, boarding houses, canteen, cafeteria, medical office, church, etc. Usually, in boarding schools students wear uniforms. In most cases, the schools are located outside the big cities.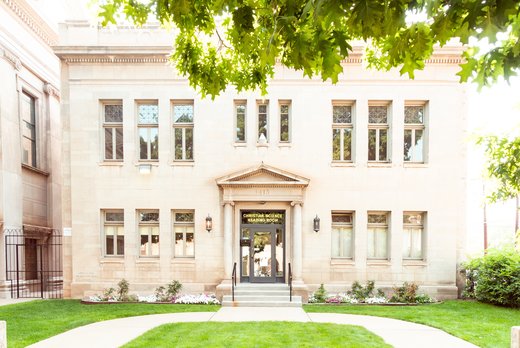 In a College type school the rules are more flexible, no uniform is required but there is a dress code, no church, students may call their teachers on their first name, and the students' programme outside the classroom is not as rigurous as in a boarding school. The schools are located in cities like London, Cambridge, Oxford, Birmingham.