Your Educational Consultant
If you want to study abroad, for sure you want to find the right school and the most suitable educational path. It's not an easy journey, but the good thing is that you don't need to go through this experience alone.
Your Education Shape is here to offer you guides and supports for all study programmes offered by our partner institutions in England, Austria, Canada, Switzerland, France, Germany, Italy, Monaco, Portugal, Spain and the USA.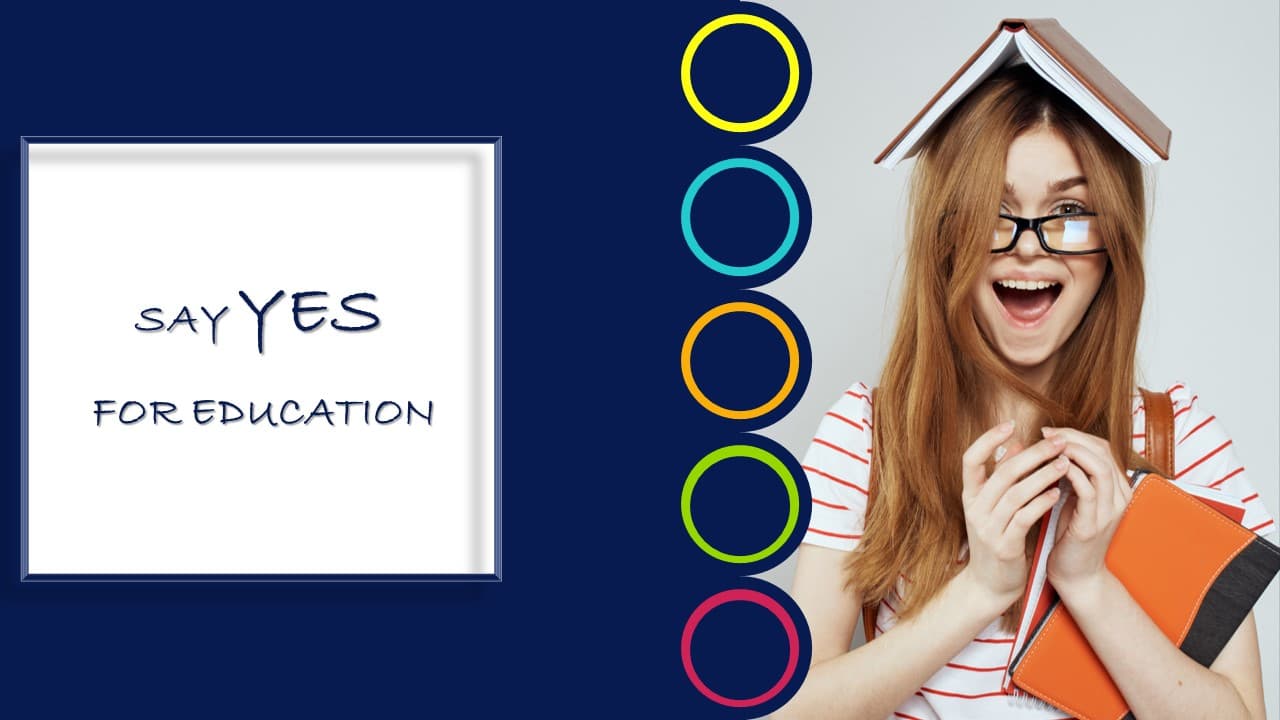 If you are looking for a short experience abroad, then the Summer/Winter Camps or courses are the ones that may offer you a few weeks of learning adventure. Just let us know what type of course or camp you are looking for and we will send you some recommendations. There are hundreds to choose from! Here is a short description.
But if you would like to graduate high school abroad, it is good to know that the minimum recommended period of studies is 2 years. There are several study programmes to choose from and a wide variety of independent schools located in Europe and North America. We are here to help you choose the ones that are the best for YOU, and go through the admission process successfully!
There are so many opportunities and study programmes that may help you to achieve your goals. Still, if you don't know where to start or what career to follow, it is good to know that we also offer tailor-made consultancy services for career guidance. Feel free to contact us.
We are all different, therefore we offer personalized consultancy services to help you achieve your goals. Let's get to know each other and see how we may work together. We are here!