YOUR

WAY ADVISORS
Boost your education
Applying to university or looking for a customised workshop?
With 10+ years of experience in providing a personalised, versatile and strength-based educational consultancy, our partner, Yourway Advisors, encourage and support each student to reach their full potential, through authentic concern for the students' objectives, drive and necessities.
YOUR

WAY ADVISORS offers you:
Educational consultancy: domain and course selection, soft skills training, English language preparation, help with the admission processes and pre-departure and arrival tasks;

Enhanced and personalised services, adapting the best educational consultancy practices from around the world.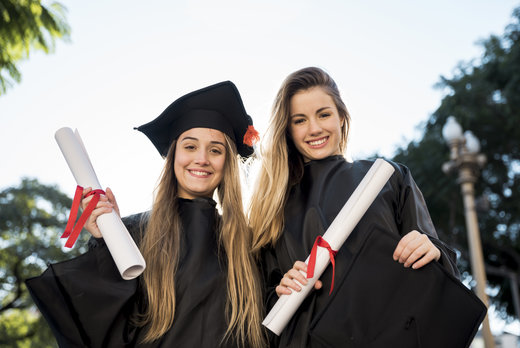 Customised consultancy services for studying abroad and for studying in Romania;
Dedicated consultant for each student and one-to-one meetings.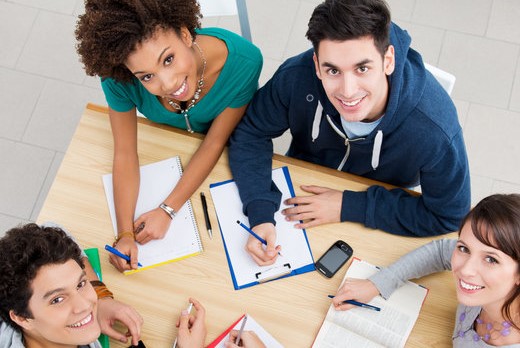 Experienced trainers with ToT and NLP background;
Specialised workshops, soft skills and academic trainings.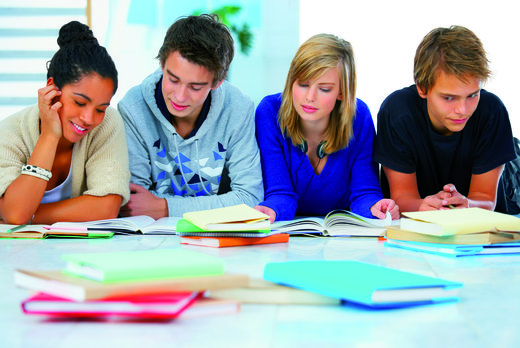 Cambridge examiner and proficient language trainer;
Dedicated courses for IELTS, Cambridge, SAT, OET, TOEFL exam preparation and general English.
Candidates in
13 countries
Accepted at TOP 100
universities in the world