The decision to study abroad is a personal decision and it's natural to generate all kinds of emotions and concerns. But there are various tools that can help you to make an informed decision, and YES COURSES are an important one.
YES Courses include all the camps and courses present in Your Education Shape's portfolio: language camps and courses, academic camps and courses, and vocational camps. 
Each camp has an educational component and, depending on your age, interests, language level and long-term plans, you may build a development strategy based on the Summer Camps organised abroad.
Considering the life skills you will develop, the interactive classes, and the careers you'll immerse in, it's not a surprise that only a few weeks may shape you and the way you interact with others.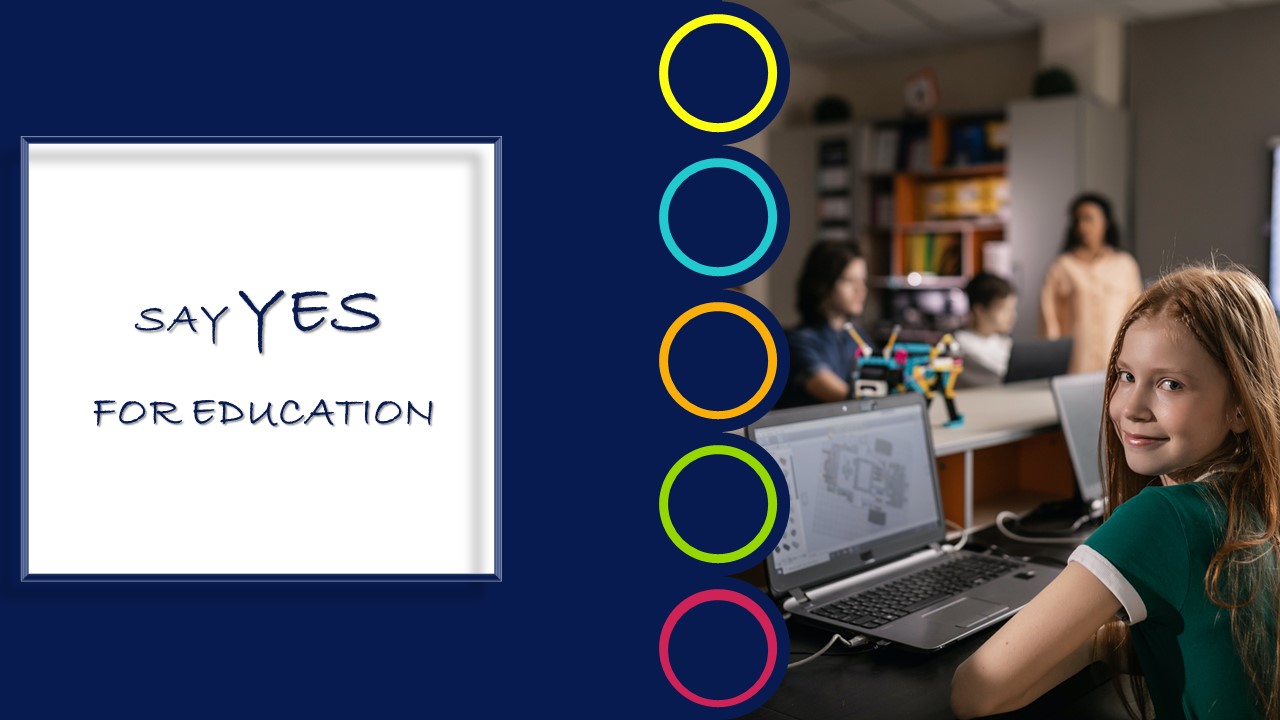 THE BENEFITS OF SUMMER CAMPS ABROAD
There are hundreds of educational camps to choose from, it is important to choose the educational component that suits you: language improvement, academic training or career testing. This is also the reason why individual camps bring you more benefits than group camps.
Most camps take place during the summer, which is why they are generically called Summer Camps, but there are also winter camps and courses that take place throughout the year.
There are many benefits of educational camps, but in the following, you could see the most important ones:
During your Summer holiday, you may experience, at a slower pace, how is to be a student abroad. Studying certain subjects in a different education system, with different teaching styles it's an invaluable experience;
Being exposed to an international-multicultural environment will help you to adapt more easily to different cultures and perspectives;
Exploring different career paths will help you to choose the right study subjects. Don't forget that subjects matter;
You'll be better prepared for your entrance exams;
You'll develop your knowledge, you'll improve your skills and competencies and you may discover new interests;
You'll make new friends and you'll see what it's like to live in a boarding school with other students.
YES COURSES will also save you money! It is cheaper to go to Summer Camp for 2 weeks and experience how is to be a student abroad than to enrol at a school and return home after a few weeks. 
If you would like to study abroad, you should be emotionally and academically prepared for this wonderful challenge!
EMBRACE THE EXPERIENCE AND MAKE THE BEST OF IT!
Contact us and request an offer!