The desire to study abroad since high school is increasingly present among teenagers today, but do you know what budget you should consider per year, to have your child in an independent school abroad?
Well, everybody may check the fees published by different schools, but this is enough? No, I don't think so. There are many other costs that you may ignore at the beginning and have an unpleasant surprise to discover later.
Because I consider that planning the budget for studies is as important as choosing the right study programme or type of school, I am introducing to you the most common expenses that you should consider.
Money matters, especially when you are doing the budget for your studies!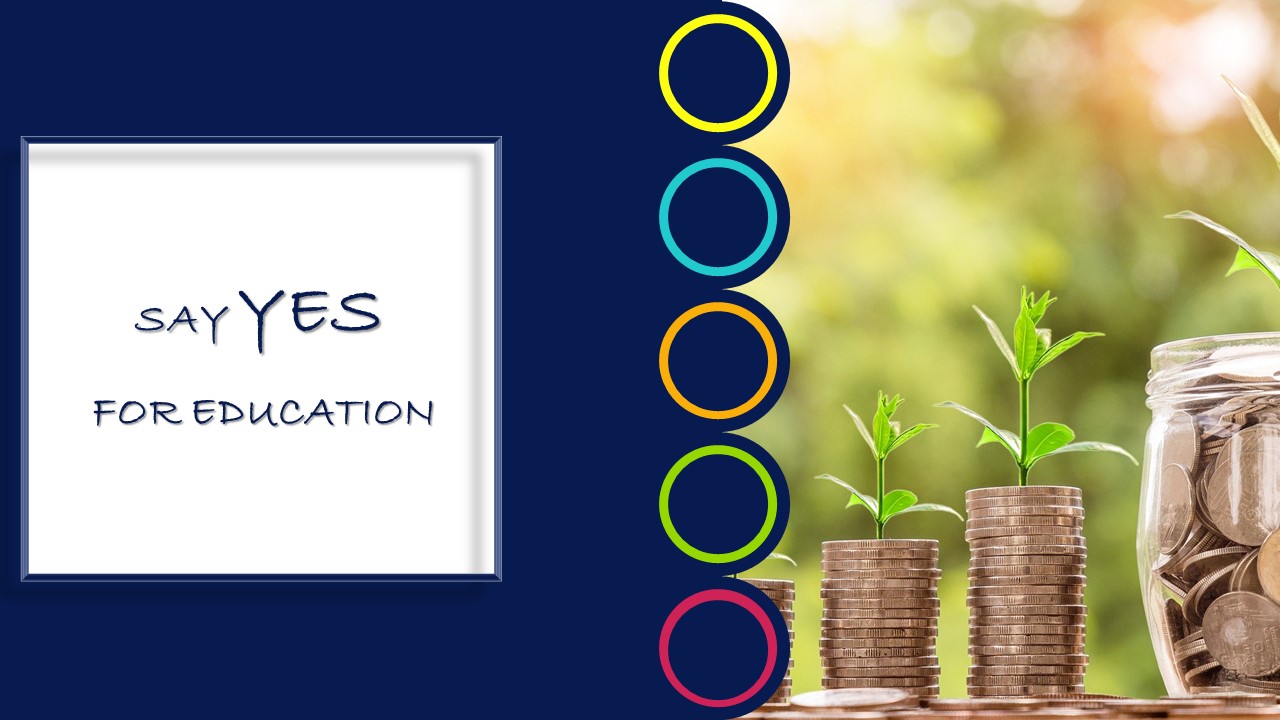 HOW TO DO YOUR BUDGET if you would like to enrol your child in an independent school abroad
You won't find a magical number by the end of this article, but you will know how to do your budget if you would like to enrol your child in an independent school abroad.
Let our financial journey begin with four key steps that will be connected directly to your bank account: school visits, admission process, acceptance of the offer and study time.
Whether you'll visit the schools before the admission process or before accepting the offer, the school visits are a must if you would like to make an informed decision. Flight tickets, hotel reservations, meals and transport are the basics, but you may also want to explore the area or do some shopping. It is up to you if you increase the school visits budget or not.
The school visits budget is directly influenced by:
The country of destination;
The number of schools you would like to visit;
The schools' location and the distance between them;
The number of days that will be necessary for the school visits;
The dates you are choosing, these could be during peak-times for the airline companies and hotels, or not;
The number of family members who are doing school visits;
The type of transport you will choose: public transport, taxi or rent a car;
Preferred category of hotels and restaurants;
The currency conversion rate, if it's the case;
Visa related costs, if necessary;
Other personal preferences and expenses.
Considering that you are working with an agency as Your Education Shape, with free consultancy services, you will have to budget the following:
Document translations: school transcripts, evaluation reports and certificates (if necessary);
The registration/application fee for each school (non-refundable);
The courier fee, if the school wants to receive the Registration/Application Form and the admission tests in original;
The admission tests fee, if the school asks for UKiset, ISEB or similar tests;
The Language Certificate test fee, if a language certificate as IELTS or TOEFL is required;
An administration fee should also be considered if the admission tests are organized at British Council.
After the admission tests and the interviews have been passed successfully, the schools send the offer letters. Each offer letter will be available for one or a few weeks.
Acceptance of the offer is made by completing the acceptance forms and by paying the acceptance deposit. The acceptance deposit could be one thousand, a few thousand or one term fee. The place is secured once the acceptance forms and the acceptance deposit are sent to the school.
Most schools refund the acceptance deposit, without interest, after your child completed his/her studies. Read the terms and conditions to see if the acceptance deposit is refundable, partially refundable or non-refundable.
Now it's a good time to take a coffee break, to drink a glass of wine or something refreshing if you prefer so.
Now that the school place is secured, you should be prepared to cover the annual fees. I'm making a list of the most common expenses for students enrolled in schools in Europe or North America and I would like to emphasize that it is an extended list. Most likely, part of the expenses mentioned below will not be included in your list.
Here is the extended list of expenses for students enrolled in independent schools in Europe and North America:
Guardianship services, if necessary, could be a few thousand per year. The service fees and the expenses deposit varies from one agency to another, from one country to another;
Notary expenses, if the school requires certain documents to be legalised;
Visa applications and fees for residence permits, if necessary;
Flight tickets. Buying them in advance will save you money. Please respect the recommended travel dates published on the school calendar. Add the Unaccompanied Minor (UM) service if necessary;
Airport transfer, from the airport to the school and from the school to the airport. Some schools may help the students with the airport transfer arrangements, some schools do not. The cost may be shared between students or not;
Medical insurance, could be mandatory or optional, and the fees vary from a few hundred to few thousand;
Medical care and medication, if necessary;
Tuition refund insurance. Some schools have this insurance for international students, and could be up to three thousand;
School uniform, the fees vary from a few hundred to one thousand;
Ski equipment and ski pass, if necessary;
Computer and Tech package could go up to three thousand if the school has specific requirements;
Textbooks, if they are not included in the tuition fee, you should consider a few hundred per year;
New student registration fee, asked by some schools, is a few thousand;
Development fund, asked by few schools and paid only once, up to a few thousand;
Annual fees, tuition and boarding, may be paid in one, two or three instalments. Check with the school which is their payment plan and what is included in the annual fees;
Association/membership fee, if necessary, varies from a few tens to two thousand;
Laundry and cleaning fee, if they are not included in the annual fees, you should consider one or two thousand per year;
Meal plan, if the annual boarding fee doesn't include the full board meal plan, this could go up to four or five thousand per year;
Specialized art supplies and photo printing, if necessary;
Musical instrument rental;
Music lessons, horse-riding, golf, tennis, aviation and other specialized lessons;
Leaning support, if necessary;
Revision courses, if necessary;
English as Additional Language lessons, if necessary and if not included in the annual fees, could be up to a few thousand per year;
Public examination fees, in general, are not included in the annual fees;
Trips and tours are organized by the school. Most of them are optional but you may want to consider a budget for this;
Parent meetings will generate an additional cost (flight tickets, transport, hotel, restaurant and so on);
School photography and photo album;
Pocket money;
Graduation ceremony;
Other personal expenses.
Now you know how to do your budget but, if you have questions regarding the admission process or other related topics, please contact me. My contact details are teodora@educationshape.com +40 767 829 472 | +34 662 241 514.