Dirk van Nieuwenborgh's story telling about LINES...
LINES, 4th December 2019
For the past 25 years, many people have asked me why LINES and why such an intensive programme for teenagers…
The whole story started in 1980, when I became a foreign language teacher.
For several years I taught English, German and Dutch to young learners from the age of 12 to 18.
In 1987, I decided to look for new challenges and I started to work in a private school where I taught business people only.
In agreement with the owner I developed an intensive academic programme for teenagers, and I launched LINES in 1995.
My goal was and still is to offer the ultimate language courses in the best possible environment for very young learners and to motivate them as much as possible!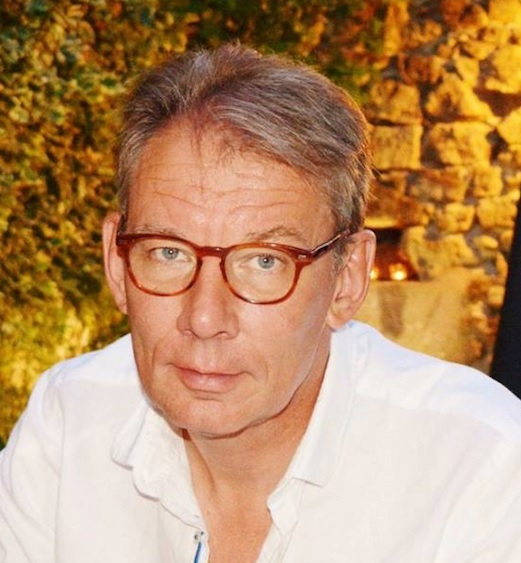 Our 5 core values are:
32 lessons per week in groups of average 7 students (max 10), from the SAME age and SAME level.
Ratio staff-student 1:4 to ensure the best possible supervision and welfare.
Mix of academic lessons and adapted skills to make it TAILOR-MADE for every single student.
Max 15% from the same mother tongue to ensure the best possible immersion programme.
In & Outside class as much FUN as possible!
These key values have a direct impact on the students' motivation.
Motivation is LINES' source of energy, and a motivated learner is a gifted one.
In a one sentence:
LEARN & SMILE in the same language!
Dirk van Nieuwenborgh
CEO
LINES