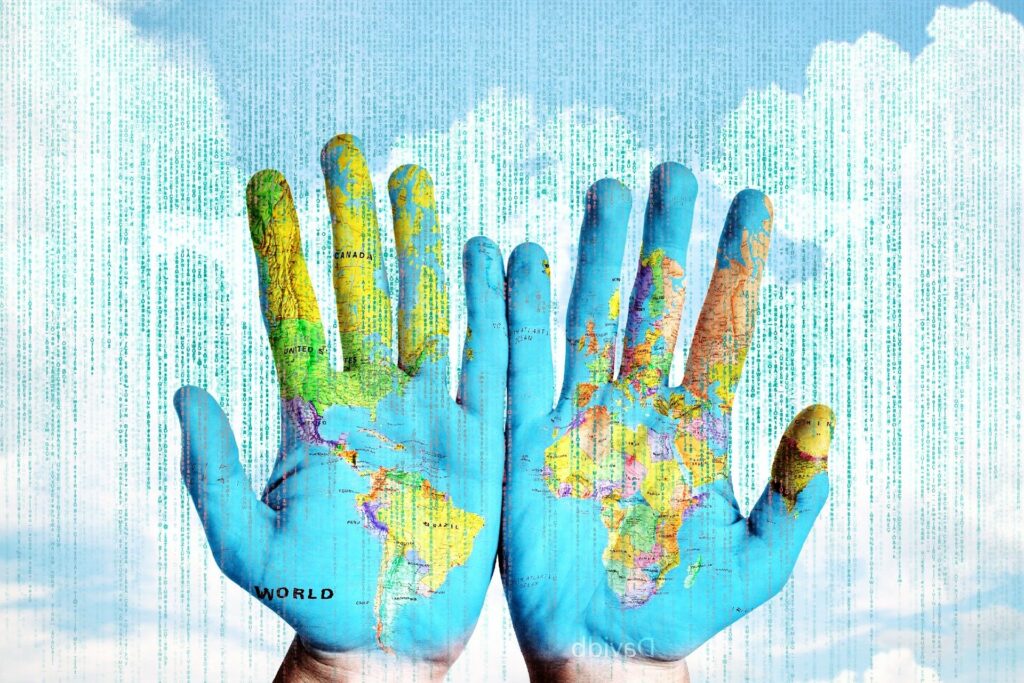 Schools;

Easter Revision Courses providers;

Summer Camps providers.
We are all facing this unpredictable situation with Covid-19 and, during these challenging times, we must keep our thinking clear and not forget to be kind.
We fully understand that you are concerned about the wellbeing of your beloved ones and of your children when they are abroad for studies, for Easter Revision Courses or for Summer Camps. The good health and wellbeing of students and staff is a priority for any course provider. All of us should respect Governments' travel restriction during the Covid-19 pandemic.
What do we know so far, from our partner institutions?
Schools' voice:
In many countries across the world, schools are closed for the moment;
In other countries, most probably, the schools will close on the next few days or weeks;
Most of the schools which are closed moved their lessons online;
The schools which are still open are doing their lessons as normal and, most of them prepared their teachers and students for the possibility of moving the lessons online;
Events that involve large gatherings of people in close proximity and non-essential events, which might precipitate the spread of any illness, have been cancelled or postponed;
School visits are not recommended and have been cancelled or postponed;
Some of the schools keep their campus open during the Easter break so students may stay on campus. In this way, they are not exposed to the risk of travelling or transiting through any of the restricted areas. If your children's school doesn't keep its campus open, please contact your guardian and/or your educational consultant;
At this moment, the schools have no clear information about the summer 2020 Public Examinations in the UK;
According to the information published on the IBO, Covid-19 updates, "The May 2020 examination session for Diploma Programme, Career-related Programme and Middle Years Programme will be continuing as planned.";
Please check with your children's school which are their operational measures due to Covid-19.
Easter Revision Courses providers voice:
Some schools are planning to deliver the Easter Revision Courses as normal;
As the situation with Covid-19 is rapidly evolving, if the schools will close, where possible, online Easter Revision Courses will be provided;
If the school campus remains open during the Easter break, the Easter Revision Courses will be provided as normal or online;
Some schools cancelled their Easter Revision Courses;
Please check with your Easter Revision Course provider the alternative provisions and the new cancellation policies, due to Covid-19.
Summer Camps providers voice:
Some of our partners informed us that for all bookings during March and April, they would like to offer the possibility of rescheduling, at no additional cost, to any date in the next 12 months. This gives students the flexibility to make plans, knowing they can make adjustments as needed;
Other Summer Camps providers are happy to waive any deposit payments and cancellation charges before 1st May 2020, for all the booking made in March and April;
Summer Camps providers won't apply any cancellation fees when students are not allowed to travel due to government-imposed travel restrictions, flight cancellations or develop symptoms which make it necessary for them to stay at home;
In the unlikely circumstances that a centre is forced to close before students arrive, some Summer Camps providers will attempt to reallocate the student to a similar location and programme at no extra cost. They will refund all fees if the new programme cost is lower than the original price, and there will be no extra charge for programmes of a higher value. If a suitable alternative & equivalent programme cannot be found, they will refund all course fees;
The timetable may change on short notice (cancellations or redirection of excursions and free time activities) if there is any suspicion that it may place students at risk;
Please check with your educational consultant or with your Summer Camp provider which are their new policies, due to Covid-19.
Stay aware of the latest information on the COVID-19 outbreak, available on the World Health Organization.
We hope that you and your families all stay well and healthy!